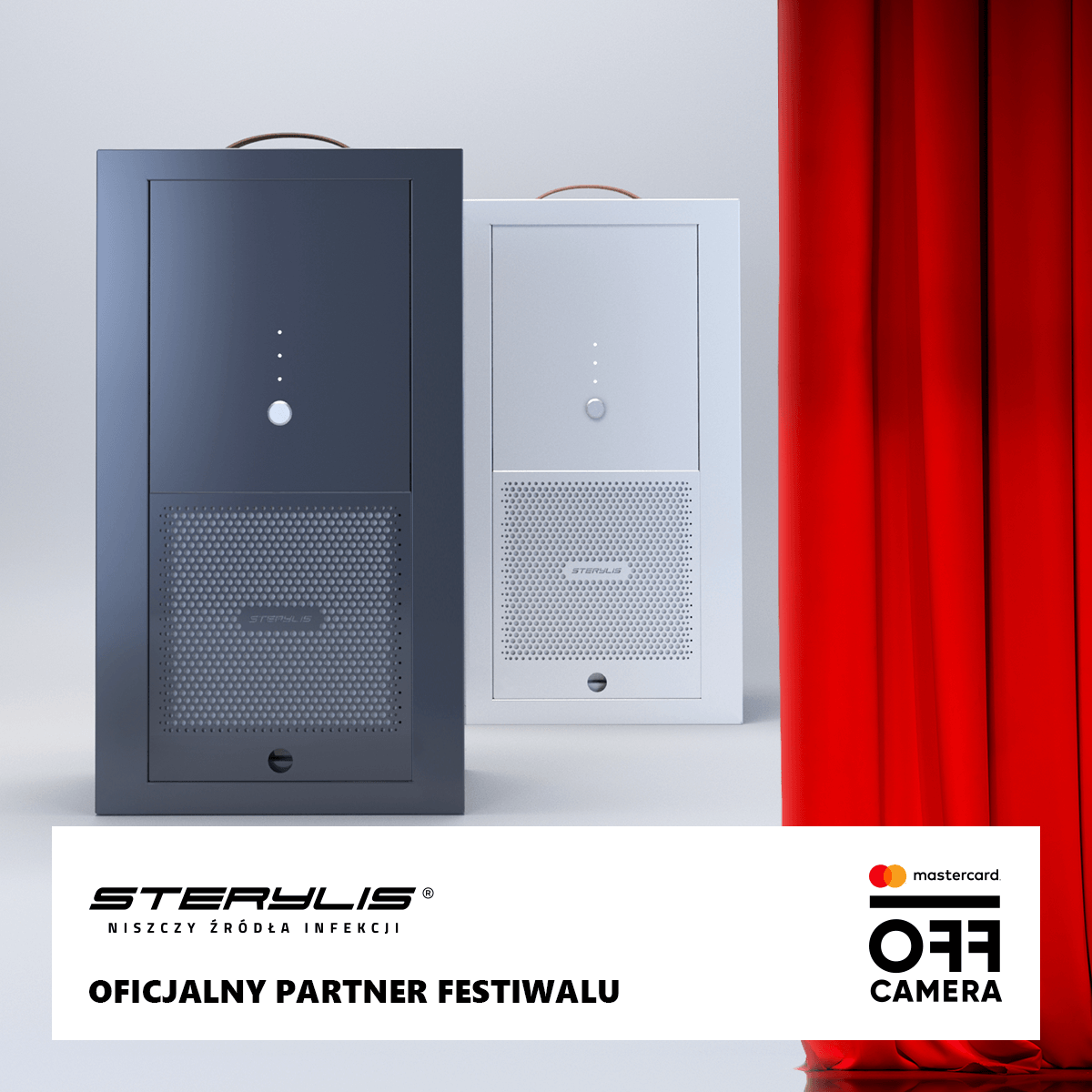 Equipment worth PLN 200 thousand for the Bochnia hospital
MILOO-ELECTRONICS donated over a dozen Sterylis devices to the Bochnia hospital, with a total value of more than PLN 200 thousand.The equipment that destroys coronavirus came to the facility at the peak of the outbreak, when half of the hospital was a covid facility.
Pursuant to the donation agreement, the Bochnia Hospital became the formal owner of the equipment it had already been using for many months. Sterylis BASIC models using UV-C radiation were then placed in the corridors and patient rooms. On the other hand, isolation rooms and admission department were using Sterylis with increased efficiency.
– The main advantage of these devices is their effectiveness – says Jarosław Gucwa, MD, deputy director of the treatment department at the Bl. Marta Wiecka County Hospital in Bochnia – In those places in which they operate there is no horizontal transmission, which means there is no more cases of infection between patients, like it used to be.
The devices are also useful at times of lesser epidemic risk, as they also destroy pathogens responsible for so-called nosocomial infections. Their effectiveness in this respect was tested in laboratory studies by the Department of Infection Control and Mycology at the Faculty of Medicine, Department of Microbiology, Jagiellonian University.
– The effectiveness of reducing bacteria causing the so-called nosocomial infections turned out to be very high – says Anna Różańska, PhD, who conducted the study together with Agnieszka Chmielarczyk, PhD – We subjected multi-drug resistant bacteria, such as Pseudomonas aeruginosa, to ozone treatment with Sterylis. The density of bacterial suspension was reduced by over 99%.
The hospital in Bochnia was one of the institutions where scientists from the Jagiellonian University conducted the world's first study confirming the effectiveness of UV-C radiation to destroy coronavirus in hospital conditions. Air samples, filters of Sterylis devices as well as masks and the immediate surroundings of patients hospitalised in wards were analysed in detail. The results, announced in January this year, confirmed that the technology used in Sterylis devices effectively destroys the pathogen responsible for the largest pandemic in over a century.
Designed and manufactured by MILOO-ELECTRONICS, Sterylis devices use medical technology to fight coronavirus and other pathogens. They clean the air with two filters and disinfect with UV-C radiation with a wavelength of 254 nanometres – the most effective in the fight against microorganisms. They can also Sterylis e surfaces and air with ozone (O3) and at the same time deozonate, i.e. accelerate the process of ozone (O3) returning to oxygen (O2).